News
Anyone that is riding MUST BRING A VOLUNTEER TO HELP ON THE DAY. If you do not bring someone to help you do a duty on the day you may not be able to compete.

18th April: It's National Volunteer week in Australia and Motorcycling Australia wishes to pay tribute to the thousands of volunteers who constitute the engine room of Australian motorcycling. Read more===>
4th May: Entries now open for the 2022 HONDA/THE CONSTRUCTION TEAM Central Coast Cup. Click here to enter.
And check out the poster.
RACE FORMAT:
Racing will be 5 rounds where there is only one full grid of up to 12 riders. Over 12 riders: 5 rounds and one final.
JUNIOR CENTRAL COAST CUP: Will consist of 2 or 3 heats depending on entries received of 12 riders with the first 4 or 6 finishers in those heats competing in a one race final. The Central Coast Cup will be run on Sunday.
SENIOR CENTRAL COAST CUP: Will consist of 3 or 4 heats depending on entries received of 12 riders, with the first 3 or 4 finishers in those heats competing in a one race final. The Central Coast Cup will be run on Sunday.
CLOCK ON THE WALL: Competitors who have entered the Junior and Senior Central Coast Cup will receive free entry on the Saturday afternoon to race in (depending on numbers) a 1 lap race with the last three in each heat dropping out until the final three (3) riders competing in a 1 lap final with only first place receiving an award. This class will be held on the Track section of the complex.
RACING:
All riders will be given 2 practice laps per bike.
All finals will be over 4 laps.
Central Coast Cup Senior and Junior – Heats over 4 laps. Final over 8 laps.
Clock on the wall will be over 1 lap.
Rider will get 5 heats of 4 laps = 20 if make final, another 4 laps with a total of 24 per class. Then if in the cup races up to another 12 laps so if you do 2 classes and the cup a total of 36 laps.
ENTRY FEE:
Senior Solo $95 first class $30 for each additional class, extra class Central Coast Cup Senior $30 includes Clock on the wall
Junior Solo $70 first class $25 for each additional class, extra class Central Coast Cup Junior $25 includes Clock on the wall
SENIORS
Pro 250cc
Pro 450cc
Mx Open
Over 35's yrs
Pre 95
Pro-Open Women (unlimited)
Clock on the wall (applicable only to Central Coast Cup entrants only – Saturday afternoon only – and will be held on the Track )
2022 Central Coast Cup (MX only) (Sunday only)
To enter the Central Coast Cup race, you must enter and ride in another class.
JUNIORS
50cc Demo 4 to U9yrs (demonstration only)
50cc Div2 7 to U9yrs
65cc 7 to U9yrs
65cc 9 to U13yrs
85cc 4 Stroke Mod 7 to U12yrs
85cc 2 stroke/150cc 4 stroke 9 to U13yrs Std Wheel
85cc 2 stroke/150cc 4 stroke 9 to U13yrs Big Wheel
85cc 2 stroke/150cc 4 stroke 12 to U16yrsStd Wheel
85cc 2 stroke/150cc 4 stroke 12 to U16yrs big Wheel
85cc 2 stroke/150cc 4 stroke girls 11 to U16yrs
100cc/150cc 2 stroke 13 to U16yrs
200cc/250cc 4 stroke 13 to U16yrs
Clock on the wall (applicable only to Central Coast Cup entrants only Saturday afternoon only and will be held on Track)
2022 Junior Central Coast Cup 100cc/150cc 2 stroke & 250cc 4 stroke (MX only) (Sunday only)
To enter the Central Coast Cup race, you must enter and ride in another class.
ENTRIES ON RIDERNET.
28th April: There will be a working at CCJMCC on Sunday 1st of May. Gates will be opened at 9.00am and lunch will be provided.
Please bring whatever tools you may think that will help to clean up the place as we need to start preparing the track and complex for the Central Coast Cup weekend.
If there is a mechanic and electrician available for a few hours to help with a few jobs that need to be done would be great.
Please spare a couple hours as many hand makes light work for all. Thanks and hope to see you there!!!
Expressions of Interest are now open for MA Members to apply to join the Commission of your favourite discipline. Read more===>
Shoosh for kids. Encouraging positive spectator behaviour. Learn more at sport.nsw.gov.au/shoosh-for-kids. Read more===>
15th April: Great to see former riders from the Central Coast Cup doing well overseas. Well done boys!!!!!
Road to MotoGP - Jacob and Harrison Voight. The first photo is at Central Coast cup in 2016. The second one today at the Red Bull Rookies Test in Portimao. What a long way these boys have come. After also competing against each other at Asia Talent Cup they will also be competing against each other in Junior GP world championship this year. Jacob with Team Aspar and Harry with Sic58.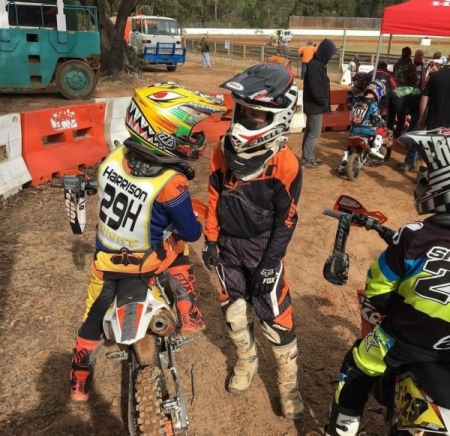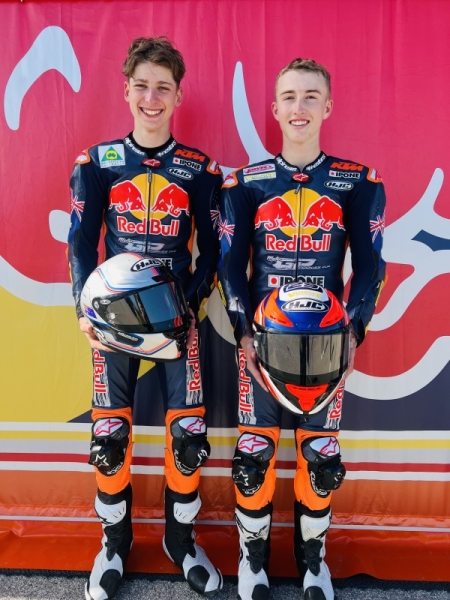 12th April: The Australian Senior Dirt Track Championships will (finally!) hit the Mick Doohan Raceway at North Brisbane on the last day of April and the first day of May. Read more===>
Great to see Greg Scott and his family at the Denis and Denise Scott Memorial.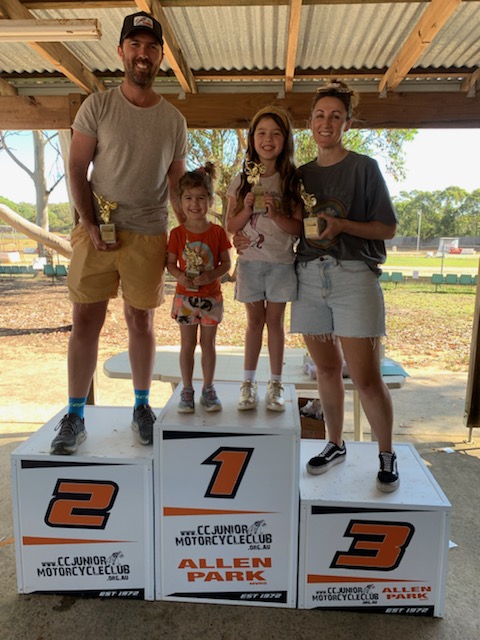 2nd April: We would like to congratulate Col Adams for being nominated as Volunteer of the Year at the Central Coast Sports Award.
Although Col did not win and I believe there was a massive round of applause for him when his name was read out and we all appreciate all the work he does behind the scenes for the club. Thanks Col.
The club was proud to be nominated also at the Central Coast Sports Award for club of the year. Although we did not win, it was great to see our club name up on stage and hopefully receive more recognition for our sport on the coast.
MOTORCYCLING NSW: Sports Committee Nominations Now Open.
Motorcycling NSW are now calling for nominations from within the community to join the Motorcycling NSW Sports Committees.
The Sports Committees play an integral role in the management and delivery of each discipline throughout the State. The Sports Committees make recommendations to the MNSW board on specific aspects of MNSW operations including the following; the conduct of various disciplines of motorcycle sport and recreation, whole of MNSW considerations including officials and coaching as well as any other purpose consistent with the MNSW objectives and MNSW principles.
Sports Committee positions will be appointed by the Board, these positions will serve 12-month tenure commencing August 1st 2022. Existing Members of the Sport Committees are eligible to nominate for re-appointment.
Nominations for each Sports Committee may be submitted by any member by the closing date for nominations (April 30).
These opportunities with the Sports Committees include the following disciplines;
- Dirt Track
- Enduro (includes Cross Country, Pony Express and Enduro Cross Events)
- Historic Road Race
- Minikhana
- Motocross (includes Supercross)
- Road Race
- Speedway
- Moto Trials
In further detail the functions of the Motorcycling NSW Sports Committee are to;
- Make recommendations to the CEO regarding the formulation of the calendar, the approval of Supplementary Regulations, and the appointment of Stewards for meetings.
- Make recommendations to the CEO on any aspect of the conduct of motorcycle sport.
- Make recommendations to The Board for the alteration of By-Laws.
- Make recommendation of rules for the conduct of motorcycle sport, including track construction and machine eligibility.
- Select state representatives, teams and team managers
- Monitor the conduct of, and maintain point scores for State Championships.
- Maintain records of expenditure of funds as approved by the Board.
- Form sub-committees as they think fit to advise them, but not to assume any of the Committees powers.
- Exercise the functions of the SCB with regard to the eligibility of machines to compete in various classes of competition.
- Review proposed national rule changes and give recommendations to the MA Councillor via the MNSW Board.
Further details on each of the Sports Committees can be viewed with the at the MNNSW website inclusive of bylaws for each discipline.
The Motorcycling NSW Sports Committee will be supported by the Motorcycling NSW Board, Chief Executive Officer and relevant staff.
Nominees do not have to be a current Director/Committee Member on your Club Board.
Download: Sports Committees Nomination Form
Please send completed nomination forms to mnsw@motorcycling.com.au
Nominations will close on April 30 2022 (5pm AEDST) and an announcement designating the committee will be made shortly thereafter.
Any questions in relation to the Sport Committees please contact Motorcycling NSW Chief Executive Officer, Daniel Rushworth via dr@motorcycling.com.au
25th March: The supp regs for the 2022 Central Coast Cup have been approved. Download here.
Entries are open on ridernet.
14th March:
WORKING BEE ON SATURDAY 19TH MARCH
The track is in need of TLC with this treacherous weather we have had.
A working bee will has been scheduled for Saturday 19th March, commencing at 10.00am (or earlier if you wish to come).
Please spare a couple of hours and lets all work together to have our complex looking great again.
Gates open at 9.00 am.
Please bring tools and garden tools to what you think you needed to help make us look good again.
Lunch will be provided for those who attend.
Thanks and look forward to seeing you.
MNSW MINI BIKE HEROES
On the 20th February the club in conjunction with the club coaches, David and Peter Smith hosted the Mini Bike Heroes.
This program is funded by MNSW to introduce the sport for those who wish to experience riding a motorbike.
On the day we were able to introduce our sport to 19 people who have never ridden a motorbike before. By the end of the their session we were able to say that they were excited to say that they had ridden a motorbike.
The club would like to thank David and Peter for donating their time and we hope to see you all at the track soon.
9th March: Motorcycling NSW will be running various officials seminars over the next two months. These seminars will be held virtually via Zoom
We need members to do course as the club need officials.
The first one will be:
Clerk of Course SEMINAR: Saturday 2nd April 2022 – 9am Start
Presenter: Maree Kirby
Approx. 5-6 hours
Cost: FREE!
If anyone interested in this seminar please advise via email to northern@motorcycling.com.au with the following details by 28th March 2022.
Name
Club
Email address
Mobile
All seminar supporting documents, including Zoom login details will be provided a couple days before the seminar date.
6th March: There sre still some club committee positions to be filled.
1. TREASURER
2. POINT SCORER
3. CANTEEN COORDINATOR
Please step up and consider doing one of these positions. They need to be filled to keep the club running.
2nd March: Bikeports now available for 2022. Read more===>
A new era. All champions start somewhere. Why not start here?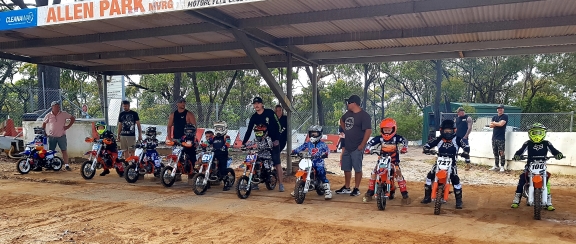 5th February: The working bee is CANCELLED for Sunday the 6th of February. .
19th January: While some of us were trying to dodge COVID, some of our other members kick their season off early. We have Preston Craft racing at the Darcy Ward Invitational in Queensland and Clint George enjoying his racing at Eastern Creek. Looking forward to seeing you all in 2022.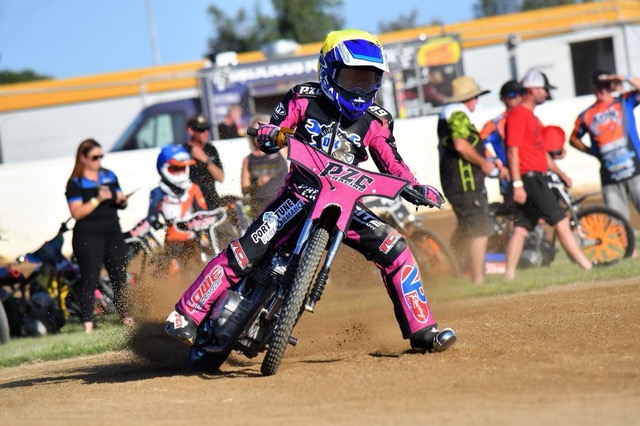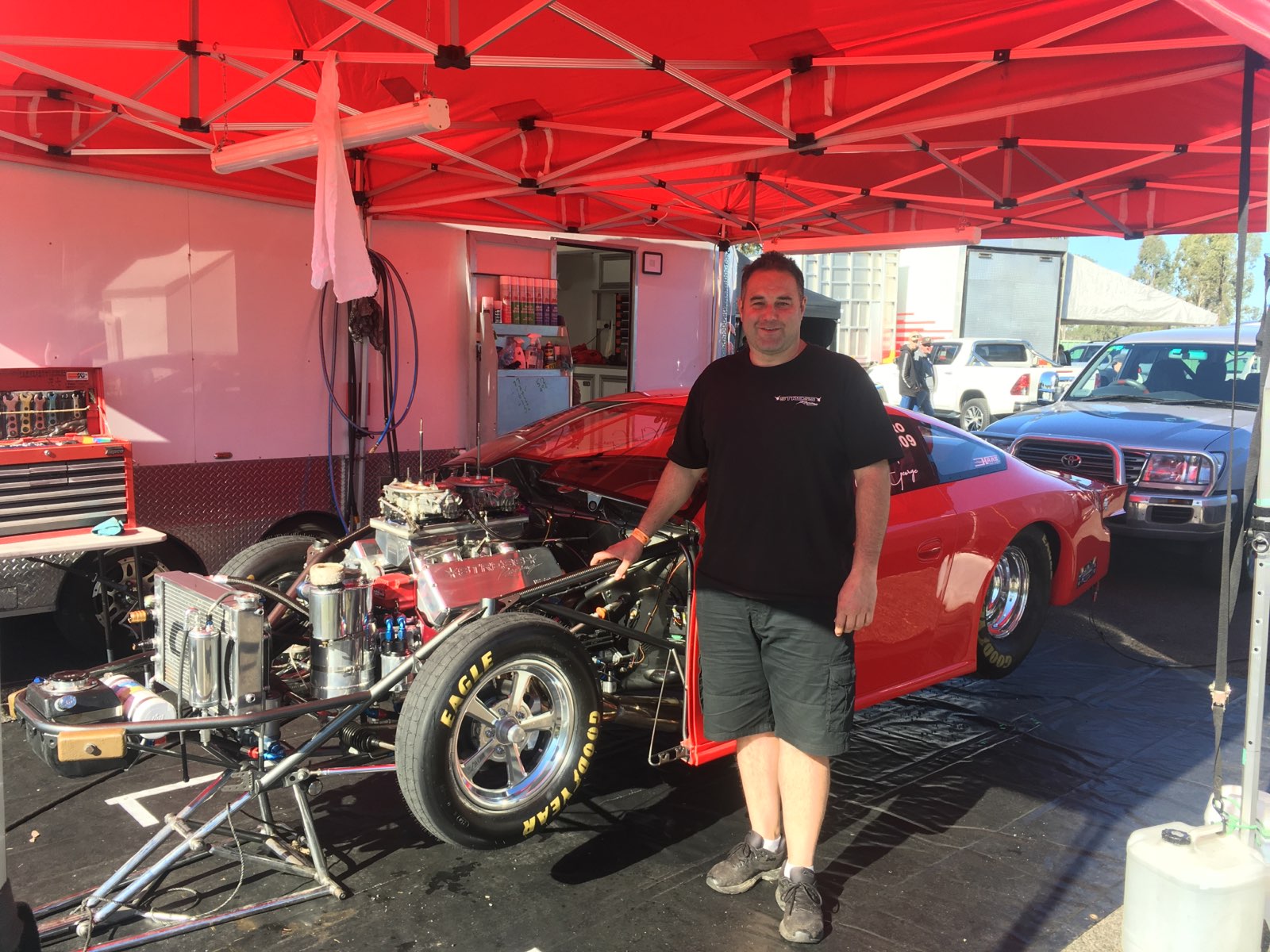 19th January: The club will be holding a coaching day Saturday, 12th February 2022 under the government guidelines for COVID.
Cost will be $90.00 per rider for the day.
Canteen facilities will be available for the weekend.
Kickstart Courses will also be held on the day.
If you are interested in attending this coaching day, please text David Smith on 0412 506 503 to secure your place.
14th January: Unfortunately the club has had to increase the membership for 2022. Please see below the new fees for the year. 2022 Membership fees for the year are: $95.00 Family Membership - $65.00 Single / Rider