For Sale
CRF125 Big Wheel (2013)
It has not been used for so long and was never raced – just a farm/trail bike. It is in very good condition – I upgraded the handle bars, but other than that it is original. If the buyers wants, the bag can go with it – it is new without tags and has sat in my shed for a couple of years now. I am only selling the bike as both my boys never ride it – it is electric start, but that battery has gone flat from lack of use – but it did kick over first time we started it to check it for sale.
$3000 ono. Paul – 0457 104 420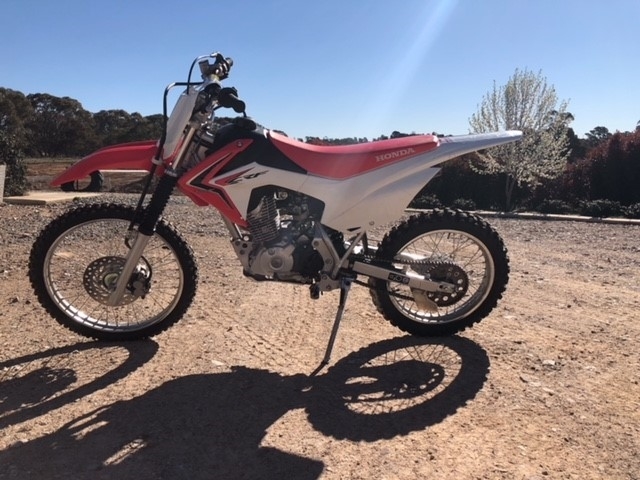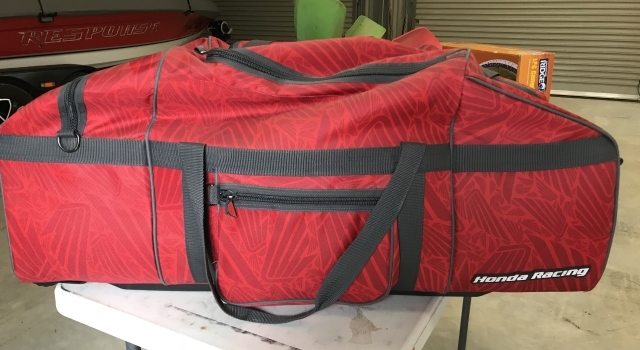 2009 KTM150
18 inch rear wheel, full HGS exhaust. Pro moto suspension. Rewound stator, new coil. Quick bike
$3500, call or message Glenn 0418485484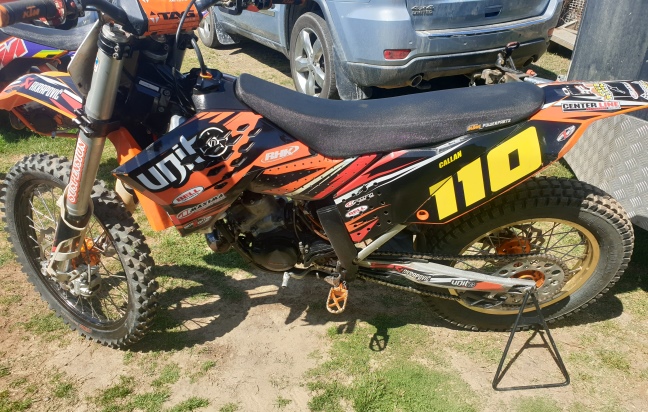 2014 YZ250F
Fantastic bike, always maintained to my full potential, Only selling due to too many injuries on the bike... It does have a small Bend in the radiator which makes the left shroud a little bit offset but it's still working fine so I haven't looked at fixing it.
Parts: Full FMF Exhaust System, MotoSeat Gripper Seat Cover, Renthal Fatbars, Torc 1 Clutch & Brake Lever, 2x Bolt Kits
$5000, contact Josh James via Facebook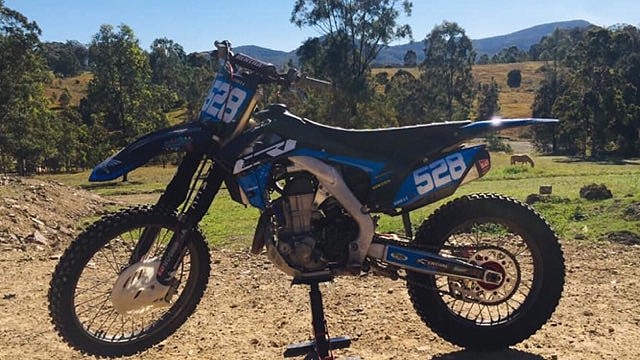 2018 Sherco 300-se
Aftermarket parts: Force radiator guards, Sherco bash plate, Anodised fold back levers, Striker seat cover otherwise original Registered till 12/12/19
$9000 ono or May take partial trade of an 85cc bike
Call 0498210140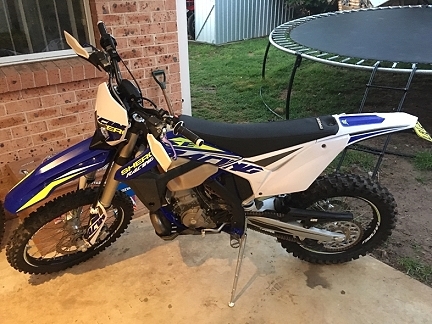 Set of Kevlars for sale
D star excellent condition. Will fit someone up to 6ft 65kg-80kg pending armour.
$550.00 plus postage. If interested please call 0487 157 492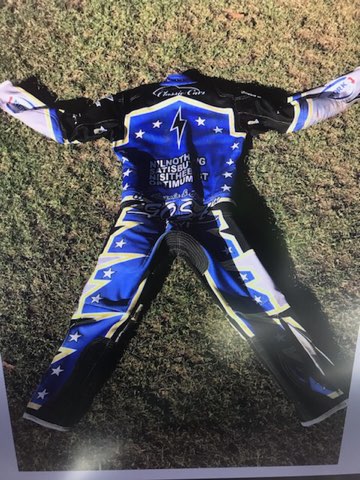 There are always people looking for second hand bikes and race gear. If you have anything you no longer need then this is the place to sell it.