For Sale
2019 Jawa 500
Latest offset 8 engine has done 15 heats. Spare wheels, gearing, jets ready to race.
$5,900 ono Phone Col 0467 916 777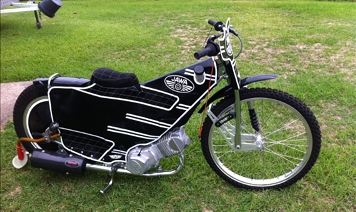 There are always people looking for second hand bikes and race gear. If you have anything you no longer need then this is the place to sell it.