About Us
The club was established over 40 years ago to provide a safe environment for girls and boys from age 4 to seniors to learn to ride, race and have fun. We have our own venue with a number of tracks. There are dirt track, long track, short track and junior speedway circuits.
Central Coast Junior Motorcycle Club provides coaching clinics, practice days, race days and major meetings and is home of the Central Coast Cup which is held in May every year. Our club has also hosted State and Australian championships as well as open meetings at both junior and senior level.
Boys and girls can begin riding 50cc dirt track bikes at the age of 4 up to under 7 in demonstration events. This non-racing class is where the riders can learn the basics of bike control.
From the age of 7 riders can enter races on a 65cc bike. They can progress through various junior age divisions and bike classes to under 16 years of age.
Junior speedway is open to riders 9 years old to under 16. They start on a 125cc bike and from age 14 can ride a full sized speedway bike with a 250cc motor.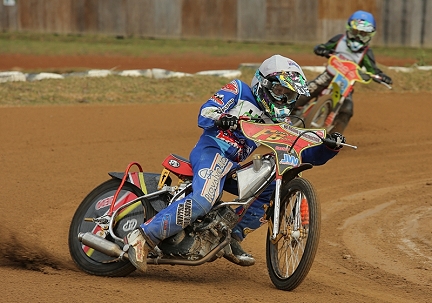 Membership form and club rules can be downloaded using the buttons on the left.
If you are interested in motorcycle sport please check out this site. Have a look at the calendar of events; you are welcome to attend.
Contact us if you would like more information.